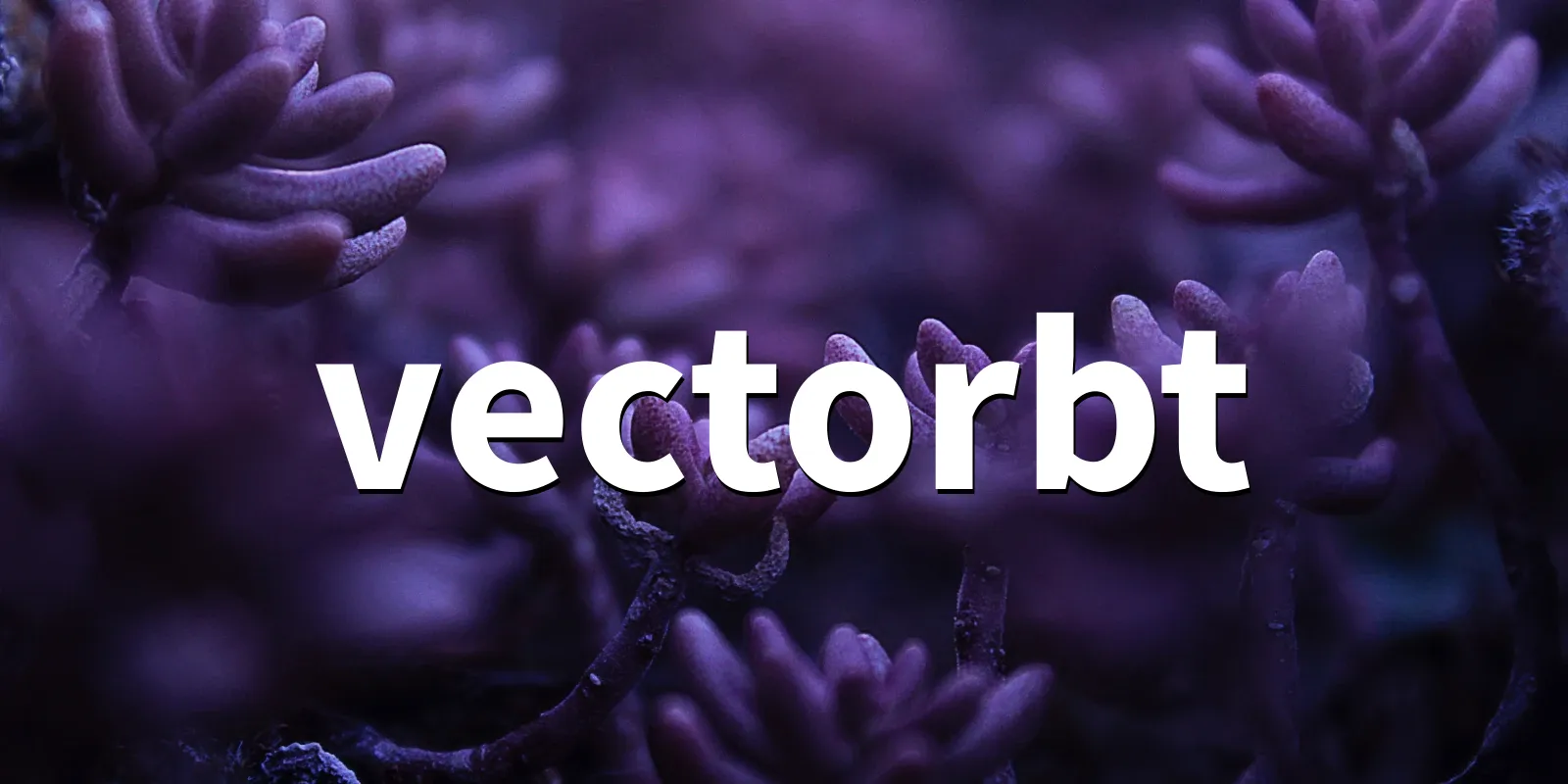 vectorbt 0.25.5
Python library for backtesting and analyzing trading strategies at scale
The vectorbt library is a powerful tool for Python developers interested in financial analysis. It provides a fast and flexible platform for backtesting trading strategies, operating directly on pandas and NumPy objects and leveraging the speed of Numba for high-performance computations. This package is open-source and is widely used in the algorithmic trading community for quantitative analysis, strategy testing, and research.
The polakowo/vectorbt repo was created 5 years ago and the last code push was 2 weeks ago.
The project is very popular with an impressive 3021 github stars!
How to Install vectorbt
You can install vectorbt using pip
pip install vectorbt
or add it to a project with poetry
poetry add vectorbt
Package Details
Author

Oleg Polakow

License

Apache 2.0 with Commons Clause

Homepage

PyPi

GitHub Repo
Classifiers
Office/Business/Financial
Scientific/Engineering/Information Analysis
Software Development
Related Packages
Errors
A list of common vectorbt errors.
Code Examples
Here are some vectorbt code examples and snippets.
GitHub Issues
The vectorbt package has 172 open issues on GitHub
Using bid and ask prices
simple signals from external file
Python 3.11
BitcoinDMAC.ipynb has some minor issues
Examples hanging in Windows Juypter - incompatible package
pip install -e . — AttributeError: module 'vectorbt' has no attribute 'settings'
In python-telegram-bot>=20.0 Unauthorized is replaced by Forbidden.
Getting a KeyError when using IndicatorFactory.run()
Difficulty resolving CCXT
Unit Tests Failing V0.25.4
How to import Unauthorized from telegram.utils.helpers
Loss some exit signals by using SignalFactory.
How to control order price when using vbt.Portfolio.from_signals
How to calculate fees dynamically
不支持python 3.11.1 ? Do not surport python 3.11.1?
Related Packages & Articles