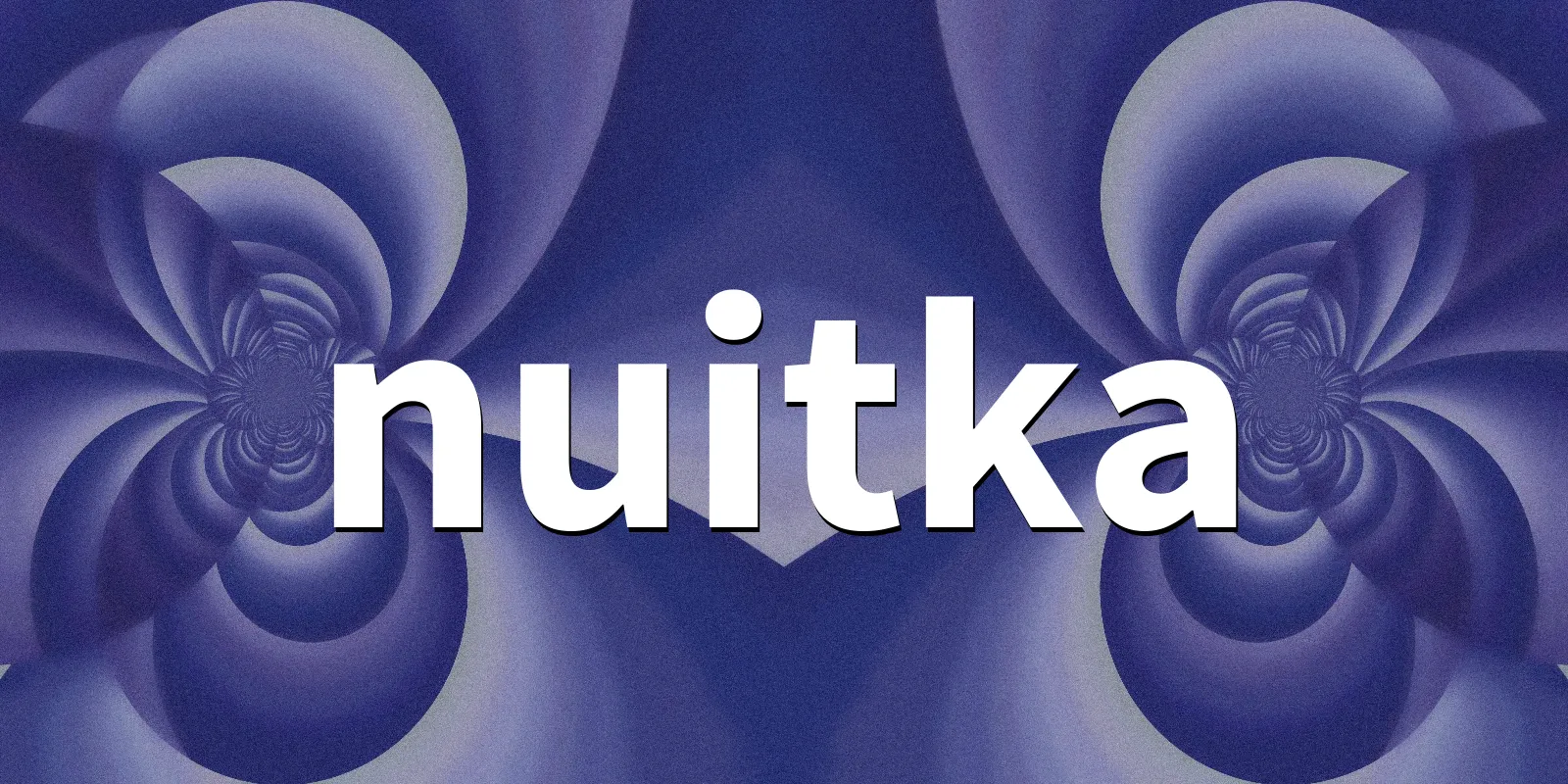 Nuitka 1.7.7
Python compiler with full language support and CPython compatibility
Python compiler with full language support and CPython compatibility
The Nuitka/Nuitka repo was created 10 years ago and the last code push was Yesterday.
The project is extremely popular with a mindblowing 9396 github stars!
How to Install nuitka
You can install nuitka using pip
pip install nuitka
or add it to a project with poetry
poetry add nuitka
Package Details
Author

Kay Hayen

License

Apache License, Version 2.0

Homepage

PyPi

GitHub Repo
Classifiers
Software Development/Build Tools
Software Development/Compilers
Software Development/Quality Assurance
System/Software Distribution
Related Packages
Errors
A list of common nuitka errors.
Code Examples
Here are some nuitka code examples and snippets.
GitHub Issues
The nuitka package has 129 open issues on GitHub
Add PEP 660 support?
Nuitka-Inclusion:WARNING: Cannot follow import to module 'O365.drive' because of 'SyntaxError'.
[PySide6] Can't initialize module QtWebChannel when using UPX
Nuitka's DllFilesPlugin cannot get system libraries outside python's «site-packages»
RFE: user configs from «–user-package-configuration-file» should overwrite hardcoded standard.nuitka-package.config.yml
Standalone: abc module not has "file" after build
Nuitka won't work with Astropy
No module named 'gymnasium.envs.box2d'
FATAL: Error, call to 'install_name_tool' failed
Signals not handled correctly
Windows and custom MinGW64 gives "Error: ld.exe: cannot find ltrans0.ltrans.o: No such file or directory"
WIP: specialize ctypes
Standalone fails to handle apsw, needs to support package_name/__init__.so for output
Need to support joblib loky backend
Nuitka should allow data-files to not be embedded in onefile, but on the outside
Related Packages & Articles